Regtech Open Project is a technology business specialised in regtech that has developed the award-winning Orbit Open Platform, which helps its customers to achieve Operational Resilience in an increasingly complex regulatory landscape. RegTech Open Project supports customers in maintaining a secure and stable operating environment, whilst improving compliance with applicable regulations and standards, and reducing the risk of business disruption.
To be the leading "blitz-scaling" regtech business

To enable quick adoption of robust Operational Resilience strategy
To drive value through continuous innovation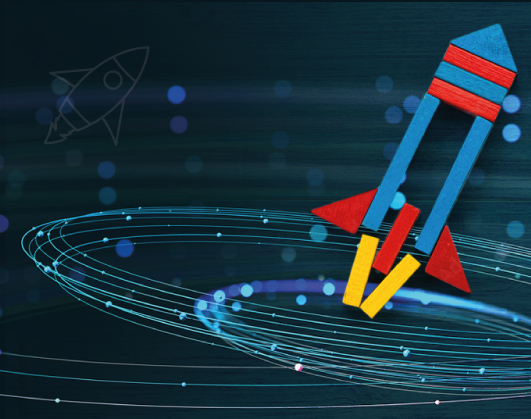 To become the leading "blitz-scaling" regtech business
Our 'must-have' operational resilience solution assures a demonstrable return on investment and high value to our customers providing the most comprehensive end-to-end specialised operational resilience and business continuity management (BCM) software via the SaaS-based Orbit Open Platform..
Focusing on delivering greater value to our customers to let them effectively address the following priorities:
Protect their business, their customer and their brand
Demonstrate compliance with operational resilience regulations and standards
Reduce the cost of maintaining operational resilience
To enable quick adoption of robust operational resilience strategy
SaaS marketplace offering with product-led options, allowing customers to easily and quickly try and adopt our products.
Partnering with operational resilience niche players (i.e. emergency management & massive notification, cyber risk and vendor risk info providers) to let our customers easily experience a holistic approach to operational resilience.
Leveraging our global partnerships with the BIG4 accounting firms to provide a reliable safeguard against regulatory risk, ensuring that our customers' business processes are fully compliant with operational resilience standards.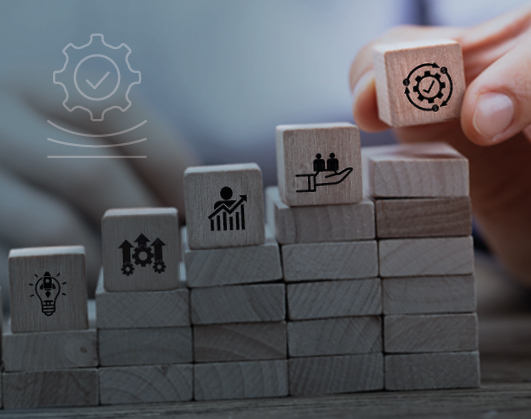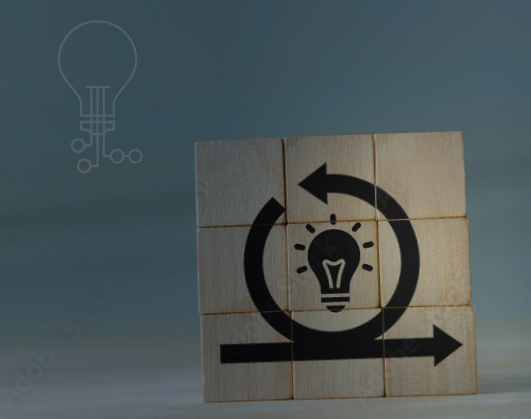 To drive value through continuous innovation
We help organisations become more resilient.
The power of community: leveraging the strength of our growing customer community, to understand preferences, behaviours and needs, and continually developing and enhancing our solutions to deliver the most value.
Expertise at hand: BCM certified and highly experienced customer service and support, with quick and effective responses to the every day challenges arising from implementing an operational resilience strategy.
Always current: Staying at the forefront of the regulatory landscape to ensure continuous alignment with global operational resilience regulations, standards and frameworks.